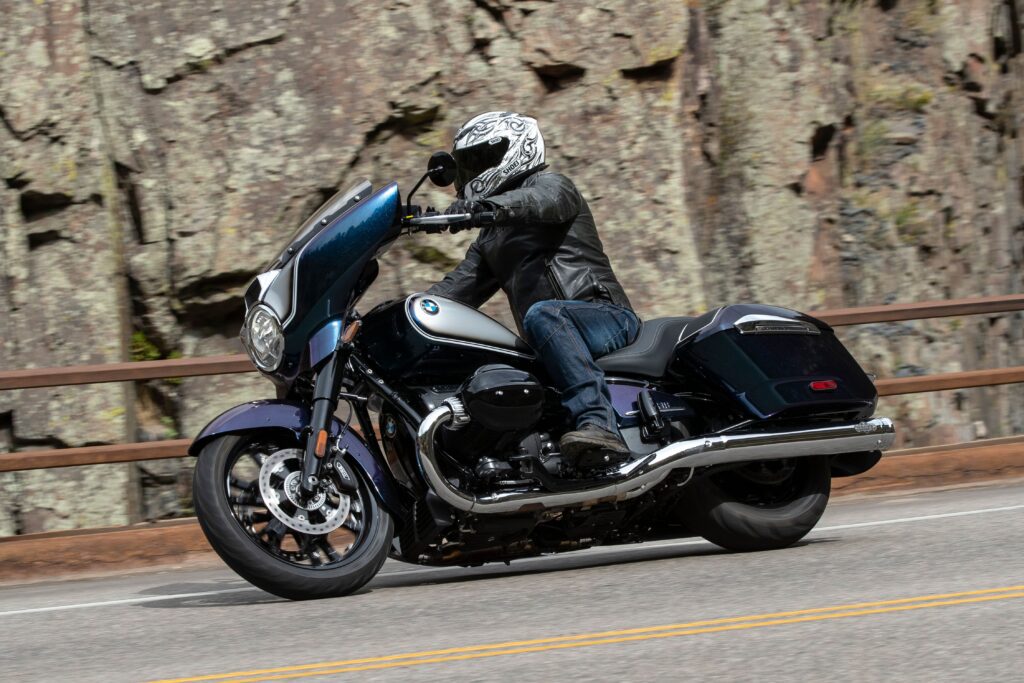 The RSD Ronin Leather Jacket is almost as slick as Roland himself. Sure, it's a little expensive but that's the price you pay for badass looking, high quality riding gear. Of all the reasons to like the Ronin, my favorite aspect is the comfort while in the riding position. I'm short and fat yet somehow the tight-fitting design is damn near perfect for me. The arms are maybe an inch too long for my preference, but I'm used to working around that when it comes to my riding gear.
I also wear this baby as my casual jacket in the winter when I want to dress up sort of fancy. Many times, I have been asked where I picked it up and almost every time the lookie-loo hears that it's an actual motorcycle riding jacket they always get the big eye response: Wow that's pretty nice! And I have to agree. The RSD Ronin is comfortable, looks great and at $500-600 depending on where you pick it up from, it is a little on the spendy side (but worth every penny).
You can pick one up directly from the RSD website: Ronin Jacket.
Features:
Detailed café style, with shorty snap collar and front zip pockets
RSD "Airborne" hand finished, washed and oiled/waxed top grain cowhide (.9m-1.1mm thickness)
Aggressive riding fit, with rotated, pre-curved sleeves, dropped back length and relaxed collar opening
Perforated leather interior trims
Perforated sleeve venting
Sleeve zip pocket, side zipper waist adjusts
Zip close cuffs
Satin poly lining with custom RSD repeat "numbers" heat emboss
Armor ready shoulder, elbow and back protector pockets