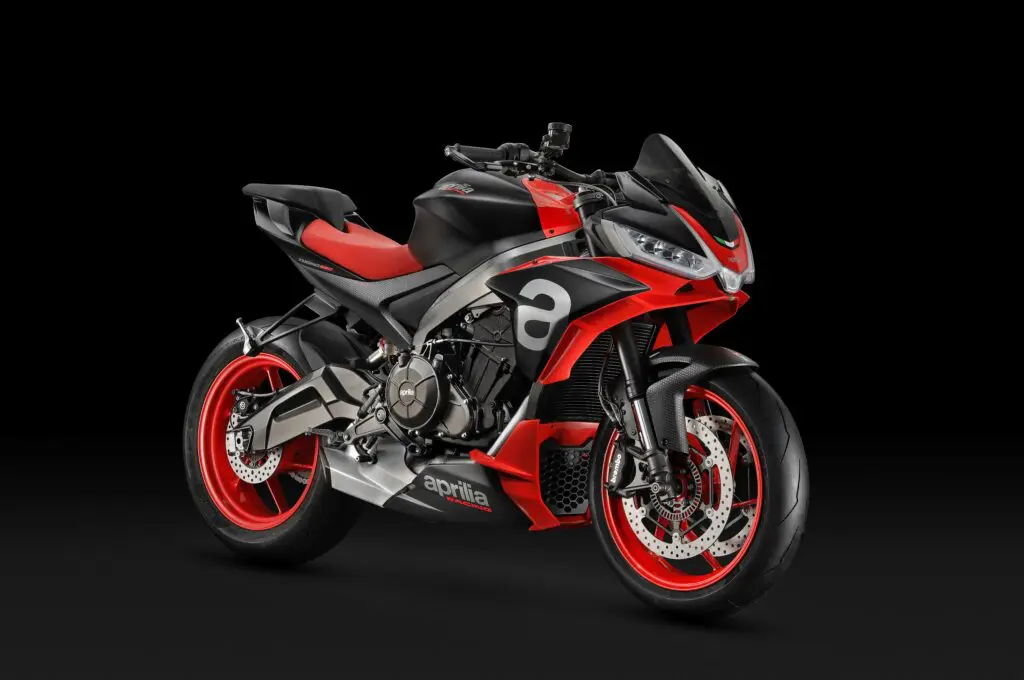 The Aprilia Tuono 660 Concept is based on the recently released RS 660 sportbike. It will be powered by a 660cc parallel twin that produces 100-horsepower. Sounds like fun!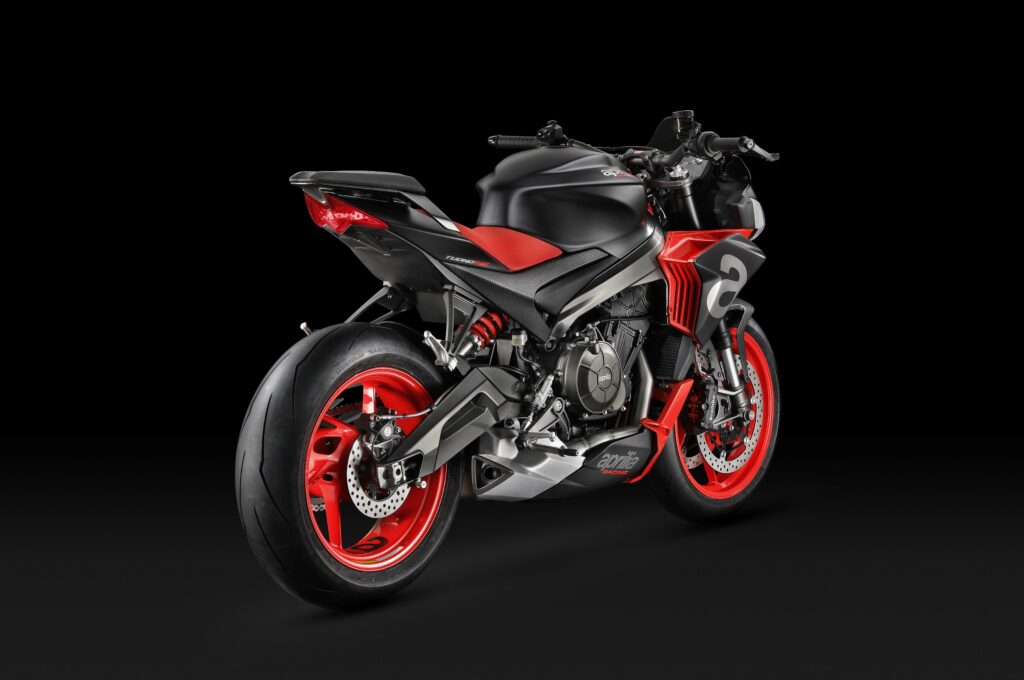 With the power of Aprilia racing engineers at their disposal, the Tuono 660 could be the ultimate middleweight streetfighter. It looks badass and should be a lot of fun to ride.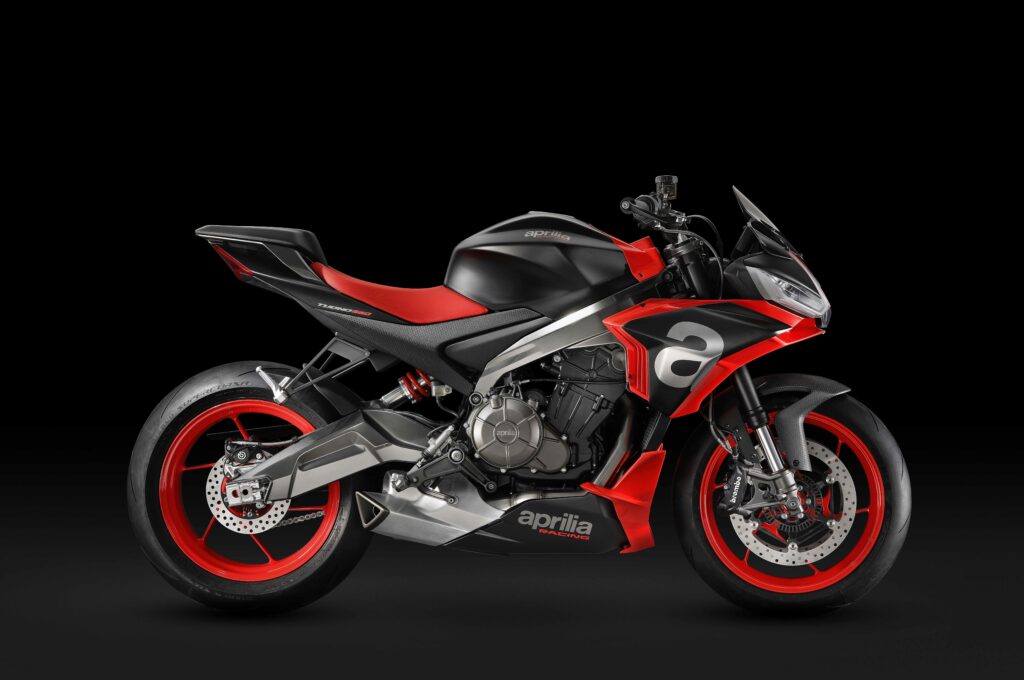 A lightweight aluminum twin spar frame with a trick swingarm is a great start to the Tuono 660 chassis. Add into the mix some top shelf brakes and suspension components and you have a hell of a nice motorcycle.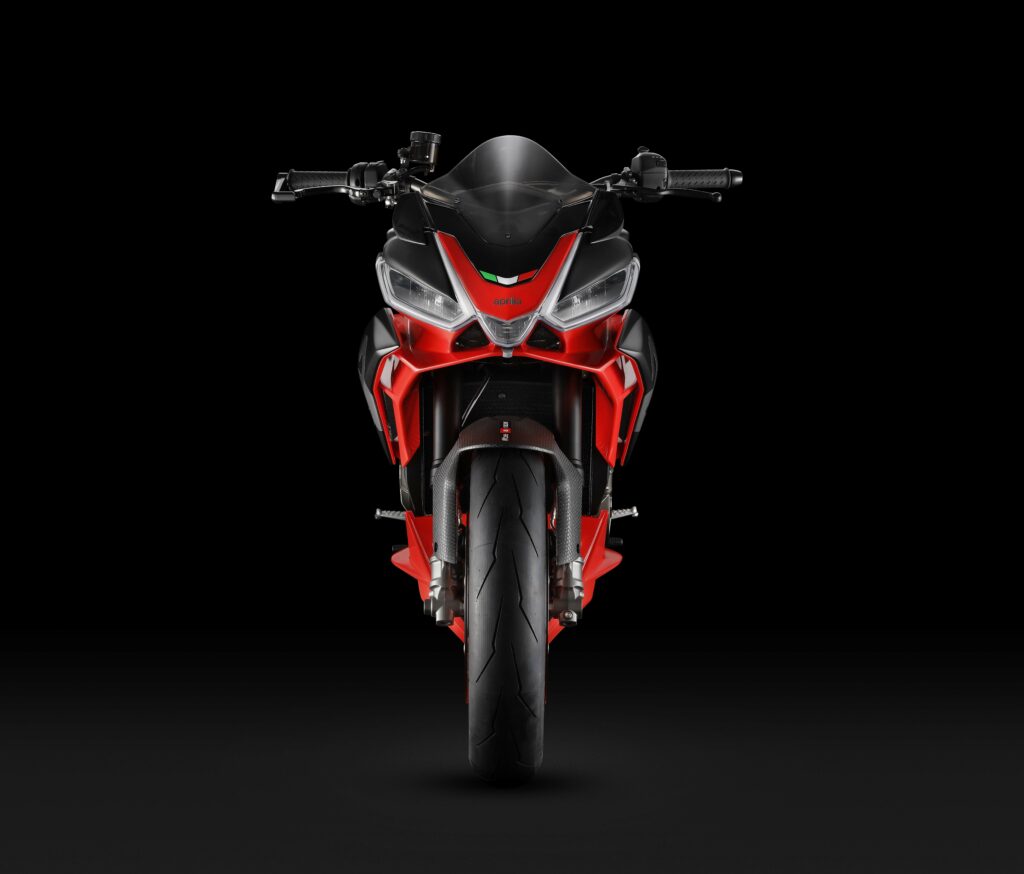 The lighting package on the Tuono 660 will include twilight activated cornering lights as well as panic lighting from the blinkers. If you get on the brakes hard, they'll flash in an effort to ward off evil spirits.
4 thoughts on "2020 Aprilia Tuono 660 Concept"