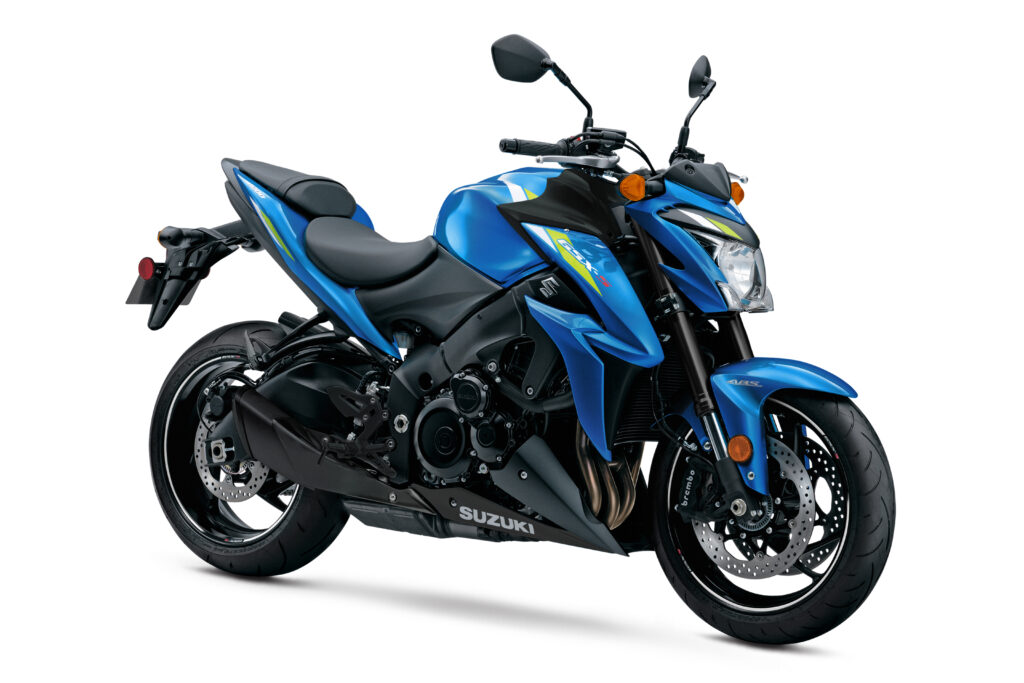 The 2020 Suzuki GSX-S1000 is powered by the venerable GSX-R1000 K5 engine stuffed into a modern twin spar aluminum frame with braced swingarm and topped off with some bitchin bodywork and some high tech hardware like Suzuki D-Mode, ABS, and a trick LCD gauge.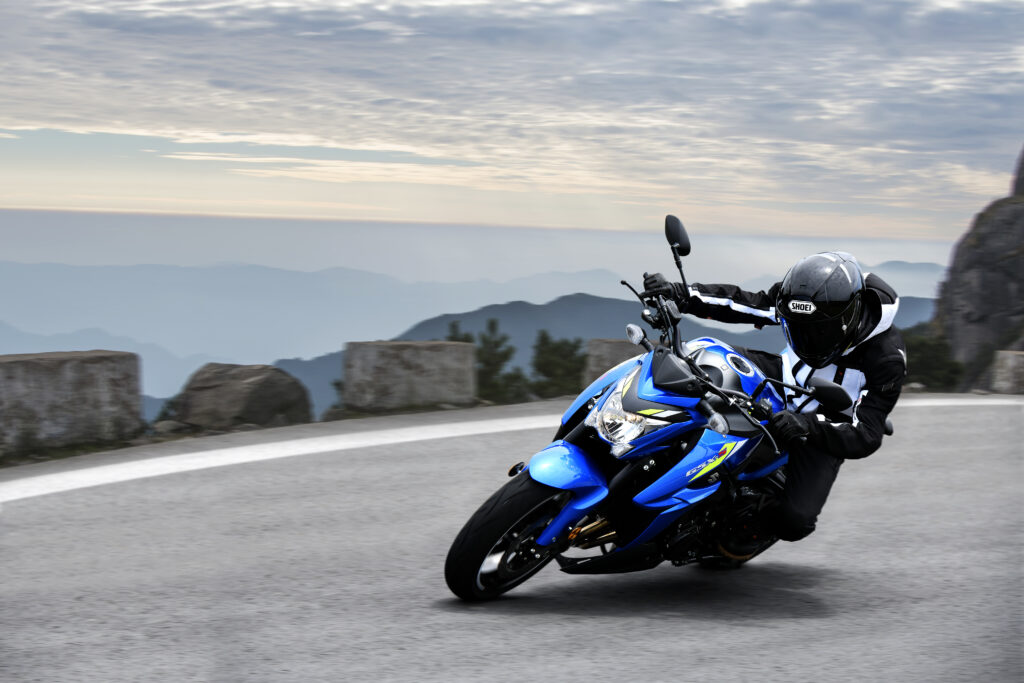 Make no mistake, the 2020 Suzuki GSX-S1000 is a formidable canyon carving weapon as much as it is a commuter ride. Thanks to its fully adjustable 43mm inverted KYB fork and Link-type rear suspension, with arched aluminum swingarm and a single shock it is ready to take on any mountain road, highway or even a track day if you heart desires it.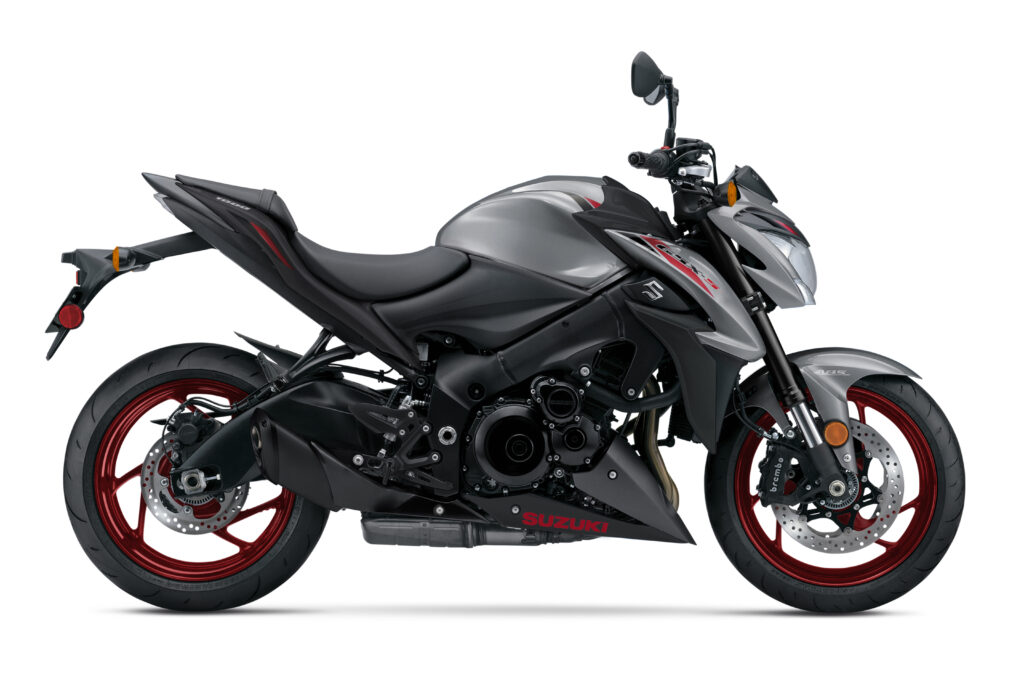 The 2020 Suzuki GSX-S1000 will be available in two colors including the grey version above.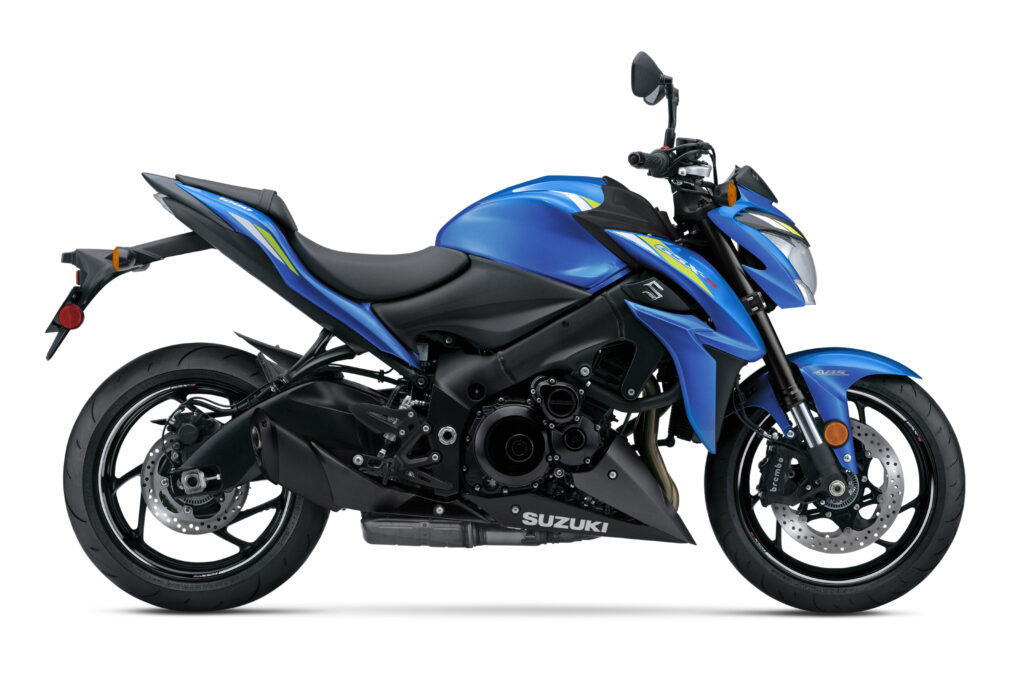 Suzuki's Advanced Traction Control System lets the rider control the throttle with more confidence in various riding conditions. As a result, the rider can enjoy sport riding with less anxiety. There are four traction control modes (1, 2, 3, and OFF) that the rider can easily adjust at rest or on the fly via a handlebar-mounted control. The difference between the modes is their sensitivity to road conditions.
5 thoughts on "2020 Suzuki GSX-S1000 First Look"