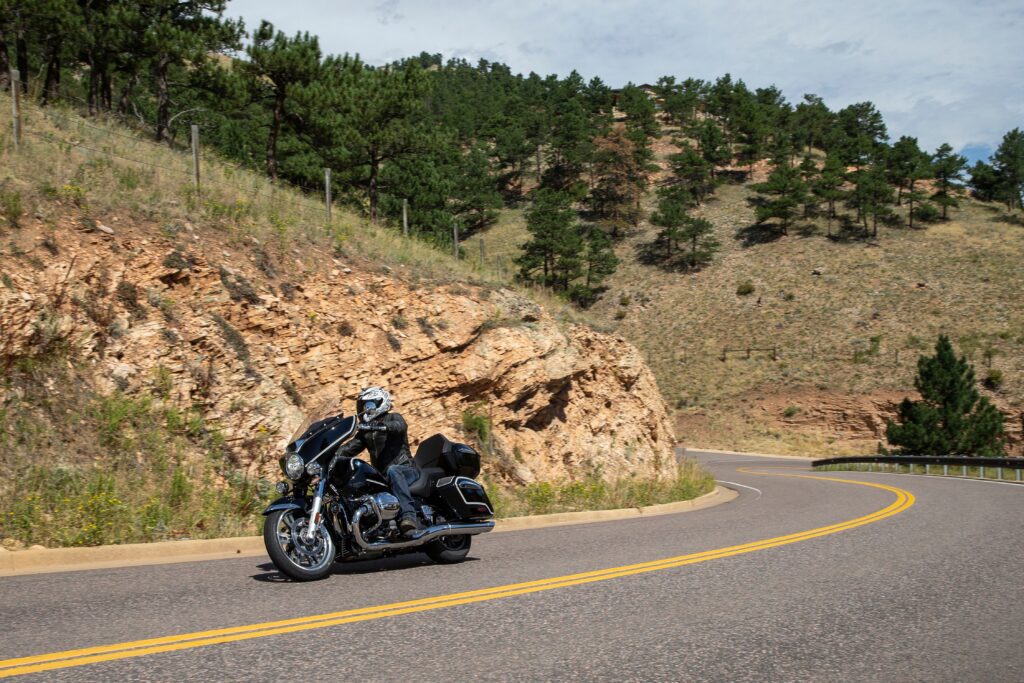 The 2022 BMW R18 Transcontinental is the new big-bad boulevard bruiser from BMW and we got to ride it for a few days through the curvy backroads and byways of beautiful Colorado. BMW is always chasing its share of new markets and in the case of the R18 they have the H-D (TK) set straight in their sights.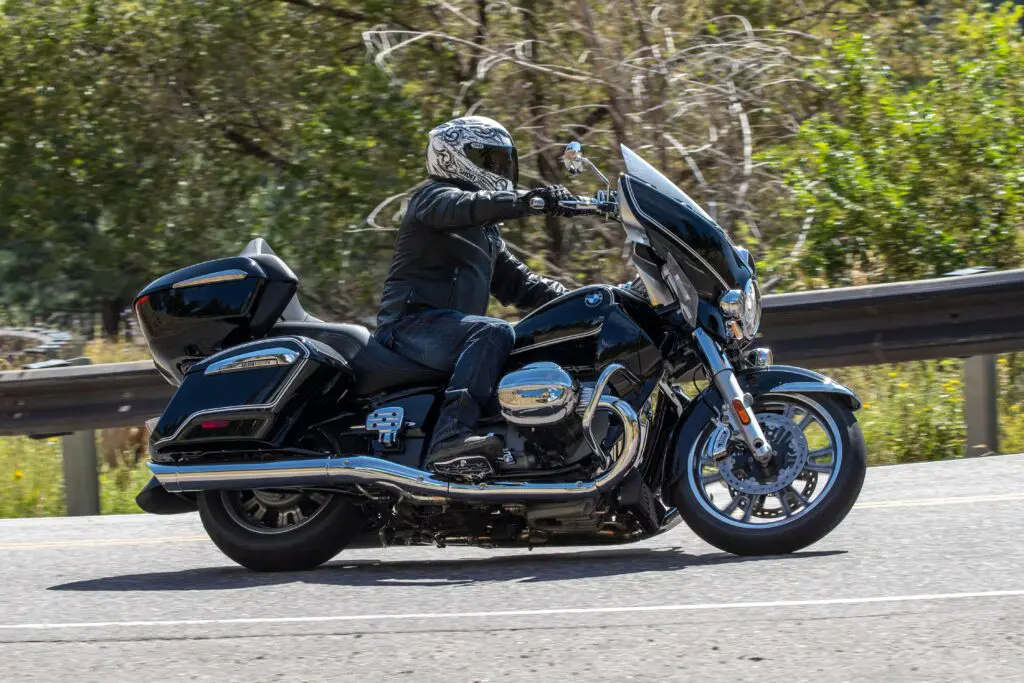 The new 2022 BMW R18 Transcontinental is a big motorcycle built for big riders. The motorcycle is spacious and accommodating with plenty of room for a smaller dude like me while also providing a spacious rider area for folks well past the six-foot mark. The riding position itself is quite comfortable with a relaxed reach to the bars and controls and an easy bend of my 30-inch inseam towards the wide-flat foot controls.
AFter a few hours in the soft seat the R18 had me won over with its fun feeling out on the open road. The engine isn't going to set any land speed records but it has plenty of power and torque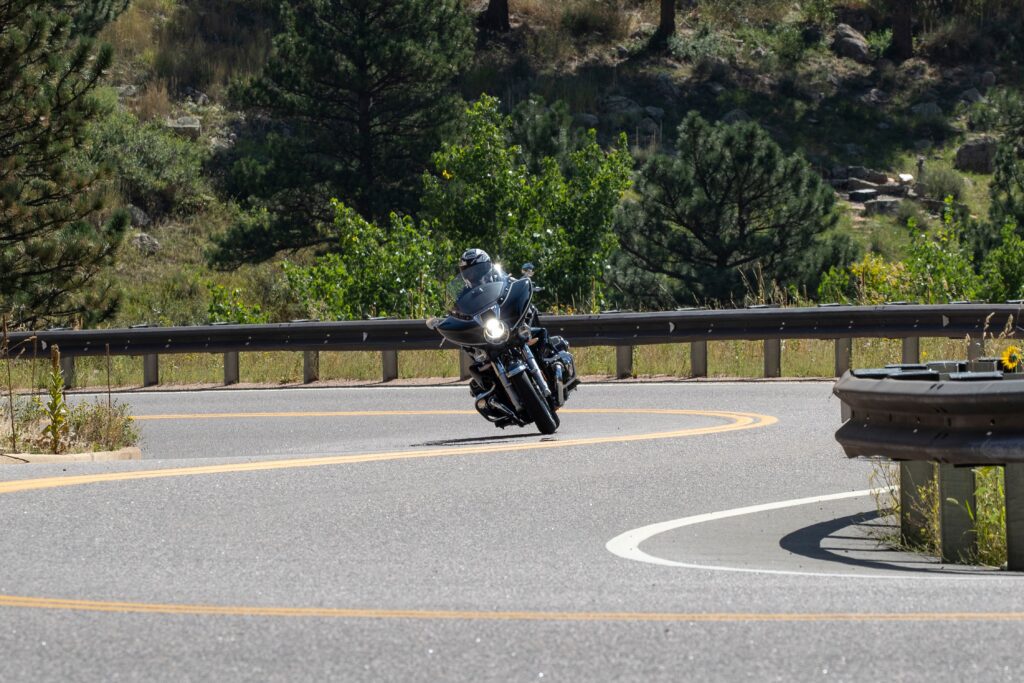 After a day touring the foothills of Denver Colorado aboard the new 2022 BMW R18 Transcontinental touring machine, I have to be honest: I really enjoyed riding this motorcycle.